Our Services
DSA is the complete thru-tubing specialist company and when you are working with DSA you will be working with a willing and knowledgeable staff dedicated to achieving the goals set for each unique job. DSA's systematic approach is utilized to ensure that TLC (Total Lowest Costs) is maximized for all jobs!
DSA specializes in offering premier services in Thru-tubing Intervention, such as: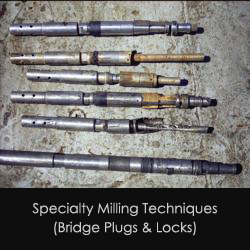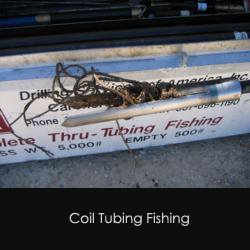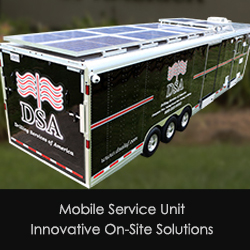 TLC starts with Planning. With technology as it exists today, we are able to obtain and share information quickly and easily so that no stone is left unturned. To plan properly, DSA works diligently to identify the goal(s) and all obstacles to make sure that the best tools and methods will be utilized for the job.
TLC continues with Proposing. Once information and goals are set, DSA then draws on its years of experience and comprehensive array of tools to propose the best solution(s) to maximize TLC. This is presented to the customer in a professional proposal complete with bottom-hole assemblies (BHA)
TLC is achieved by Execution. With the Job properly planned, goal(s) set and solution(s) understood it is now time to load the tool box, but not with just enough tools for the job but with enough tools to tackle the unforeseen. We don't show up looking like we are ready to work; we are prepared to provide SUCCESS with TLC!
Give us a call today and let DSA show you some TLC!